What's Wrong with Commodification?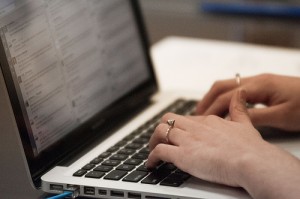 That's the topic of a webcast coming up next Monday, October 22nd, at 7:00 EST. The lecturer is Chris Freiman, an Assistant Professor of Philosophy at the College of William and Mary and a friend of mine from my grad school days back at the University of Arizona.
The lecture is mainly for graduate students and faculty, but anyone interested in the topic is welcome. Find out more information and register here.
The topic of commodification is an interesting one. We're allowed to give away certain goods, like sex and kidneys. But we're not allowed to sell them for money. A number of philosophers have tried to justify such prohibitions by arguing that there is something seriously morally wrong with the "commodification" of good like these. But are they right? Chris will argue that the principles underlying anti-commodification arguments should be rejected. These arguments tend to overgeneralize, either implying that the good in question cannot be given away at all or that morally similar goods cannot be bought and sold despite it being uncontroversial to do so. He will also argue that  empirical work on the psychological processes generating anti-commodification intuitions casts further doubt on those intuitions.